The Tough Truck is a vehicle that can be used at events around the country to start conversations about mental health. 
It is a vehicle for change. To reach out to those who may not reach out themselves, where taking the initial steps through the door to a support group may feel overwhelming, our truck will deliver the support to you. The truck
 will also be used to promote Mental Health services and organisations whilst also being used
 as a fundraising vehicle to raise money for new and ongoing projects.
In certain circumstances, the truck will be used as a rapid reaction vehicle to support people who are in crisis and will aid in the search for missing and vulnerable people. 
Why TOUGH TRUCK?
The main aim of the tough truck will be to beat the stigma around talking about mental health.  
The truck was named as an extension of Tough Enough To Care. 
It aims to beat stigma around "tough men and women" talking about mental health. Our hope is
 that a "Macho" name will encourage curiosity amongst men and women wherever we go.
A true reflection of the support we continue to offer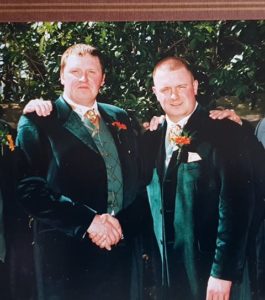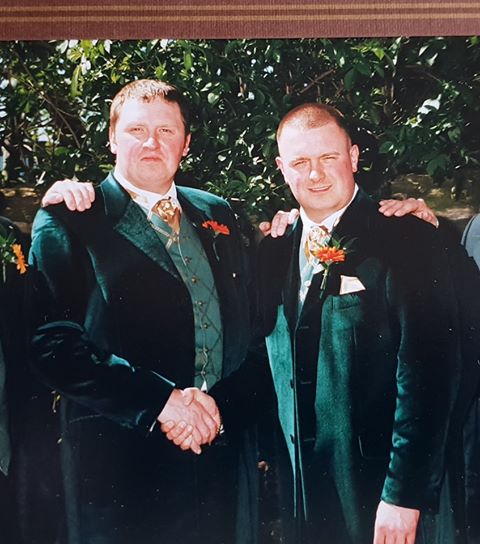 Steve talks about the tragic loss of his brother, his battle with mental health and how loved ones, colleagues and Tough Enough To Care helped him.
If you're sitting comfortably then I'll begin, Monday 26
th
Nov 2018 this all kicked off for me, from what was a bog standard day at work, I got home and started to prep dinner when the doorbell went, opened the door to a police officer I vaguely knew from Wednesbury, didn't think anything of this as I see coppers all day long being in the job. We went into the dining room and then he hit me with the news we all hate to do in our job, "Steve, I'm so sorry to tell you that your brother has been killed this afternoon, he has been hit by a HGV while he was on his mountain bike"